Daily Blog - Tiger Software 2/13/2008

Trading Hints
When The Market's Tide Is Low,
You Can Find Lots of Good Trades.

(C) William Schmidt, Ph.D. www.tigersoft.com
TIGERSOFT HINTS - 2/13/2008
(C) William Schmidt, Ph.D.

When The Market's Tide Is Low, You Can Find Lots of Good Trades.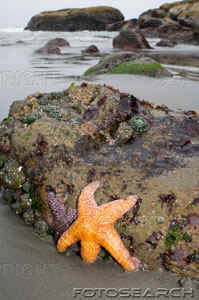 http://www.pbs.org/odyssey/odyssey/20021021_log_transcript.html http://www.fotosearch.com/NGF005/72932265/ http://www.fotosearch.com/PHC006/72930899/


Bulging Accumulation, a steady uptrend and flat tops: these are very bullish signs.
TigerSoft's creation, the Tiger Accumulation Index, is probably the most
valuable, single technical tool you will ever use. It predicts the biggest winners year after year.
See also http://www.tigersoft.com/Tiger-Blogs/12-31-2007/index.htm

DBC - PowerShares DB Commodity Idx Trking Fund
"The market may have lost its appetite for stocks, but it's hungry for commodities, especially wheat.Wheat soared to a record Friday as the Agriculture Department forecast that supplies will drop 40% from last year to a 60-year low in May. It already has more than doubled in the past year. Corn, soybeans, gold and platinum have also soared to new records. "We're in an inflationary cycle that's heating up, so things such as commodities are becoming more valuable than paper assets," said Adam Harter, director of operations at Financial Enhancement Group, with $200 million in assets. "People in developing economies are seeing incomes rise and are able to buy more and that's putting a pressure on the demand side of the equation."
Investor's Business Daily http://biz.yahoo.com/ibd/080208/etf.html?.v=1

DBC - Commodity ETF Jumps As Wheat Hits Record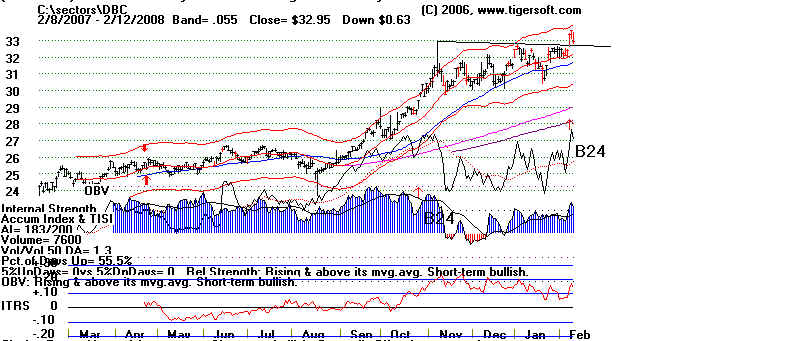 It like when the tide goes way out and you can see the all the concealed rocks. Declines like we have
just seen let you find the best stocks for a rebound. Here are some ways to do this.
CMP and COIN are in the hot fertilizer market. DBA and DBC represents agricultural commodities.
KWK is an oil and gas producer. SID is a Bazilian steel maker. It shows wonderfully high
Accumulation readings and is in a firm uptrend.