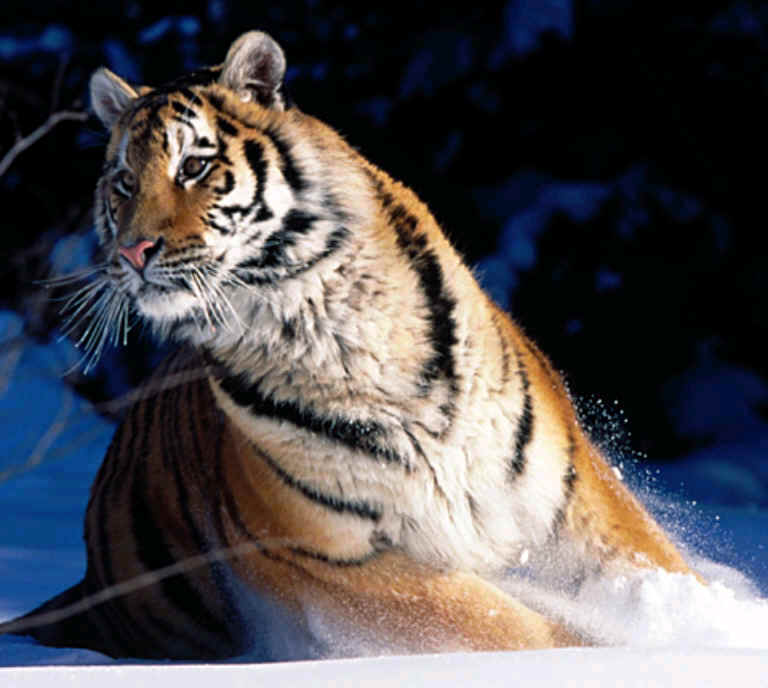 The Bernanke Breakout:
Tigersoft Says "Thank You".

Ways To Profit from TigerSoft and Peerless Now

(C) 2012 September 14, 2012 William Schmidt, Ph.D.,, Creator of Tiger Software, Peerless Stocks Market Timing
The Tiger Power Ranker, The Nightly Tiger/Peerless Hotline..
---------------------------------------------------------------------------------------------------------------------------------------------------

Our Tiger/Peerless Hotline and Software Predicted The Breakout
Peerless was on a Buy. The Tiger Closing Powers were rising.
Professionals were aggressively buying 10 times more stocks than they
were aggressively selling. And our recent studies of market history
helped a lot. We told subscribers on our Hotline that the market
last month was showing many compellingly bullish parallels with
the past juat before significant advances. All these elements made us
very bullish on our Hotline, just before the "Breakout". But there
was much more.

The bank stocks were rising before it. They had been told
in advance of Bernanke's plans. Homebuilders were strong, too.
As were inflation hedges, Gold, Silver and Crude Oil. Our first
principle is always, "Insiders always know first".




And there were stil more bullish signs. Despite all the compelling evidence
disclosed in a US Senate Investigation, and our own research back in 2009,
Goldman Sachs was never charged with Fraud and Misrepresentation by
the Obama Justice Department. This has been the pattern. We knew that Obama,
the Fed and Wall Street have been in league since March 2009, each for a
different reason, to get the stock market back to new all-time highs by November 2012's
Presidential Election.

TigerSoft Blog 3/18/2009: Obama Coddles Wall Street
TigerSoft Blog: 3/19/2009 Who's Lying?
TigerSoft Blog: 3/25/2009
Wall Street Now Realizes Obama Is Their Protector and

Obama's Populist Rhetoric Is Meant Only To Fool The Angry Public.
TigerSoft Blog: 4/4/2010 Why The Market Keeps Rising.
What You Should Know.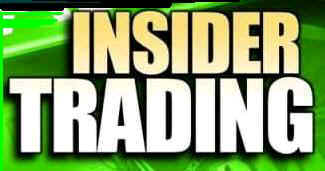 TigerSoft and Peerless watches the Insiders Closely for you.

1.> From their price action, it seems clear that Banking Insiders knew in advance
that the the Europeon Central Bank and then the US Federal Reserve under Bernanke
would provide unprecedented new stimulus and liquidity for the stock market. (See
their charts further on down this page.)

2.>Peerless has a long history of predicting stock market prices, especially
for big banks. Look at how profitable Peerless has been for the last year.

Big Banks
CitiGroup (C - US) + 180% Trading Gain using Peerless automatic signals
JP Morgan (C - US) + 100% Trading Gain using Peerless automatic signals
Barclays (BCS - UK), +187% Trading Gain using Peerless automatic signals
Deutsche Bank (DB - DB) + 90% Trading Gain using Peerless automatic signals
UYG Leveraged Long Ultra Finanacial Fund + 132% Trading Gain using Peerless automatic signals

3.> The Peerless automatic Buys and Sells have been back-tested now to 1928 and
used real-time since 1981. (Click on this link for more details).

4. > By successfully predicting the DJI and big bank stocks, Peerless and TigerSoft
predict other indexes and ETFs.

NASDAQ +50% Trading Gain using Peerless automatic signals
3x Leveraged Small Caps; ETF - TNA + 105% Trading Gain using Peerless automatic signals
QQQ
IWM
DIA
SPY

5. > If you buy the best stocks when Peerless switches to a Buy, you can consistently
make a lot of money. The best stocks show surges in our creation, the Tiger
Accumulation Index above +.375 and a strongly rising trend in oue Tiger Closing
Power. These we call Explosive Super Stocks. See also http://tigersoft.com/--3--/

Peerless and Tiger are very profitable. Ask us for your stock's chart:
Email william_schmidt@hotmail.com
CitiGroup (C - US) Trading Gain, Long and Short + 180%

JP Morgan (JPM - US) Trading Gain, Long and Short + 100%
Barclays (BCS - UK) Trading Gain, Long and Short + 187%

Deutsche Bank (DB) Trading Gain, Long and Short + 99%

Leveraged Financials' ETF (UYG) Trading Gain, Long and Short + 132%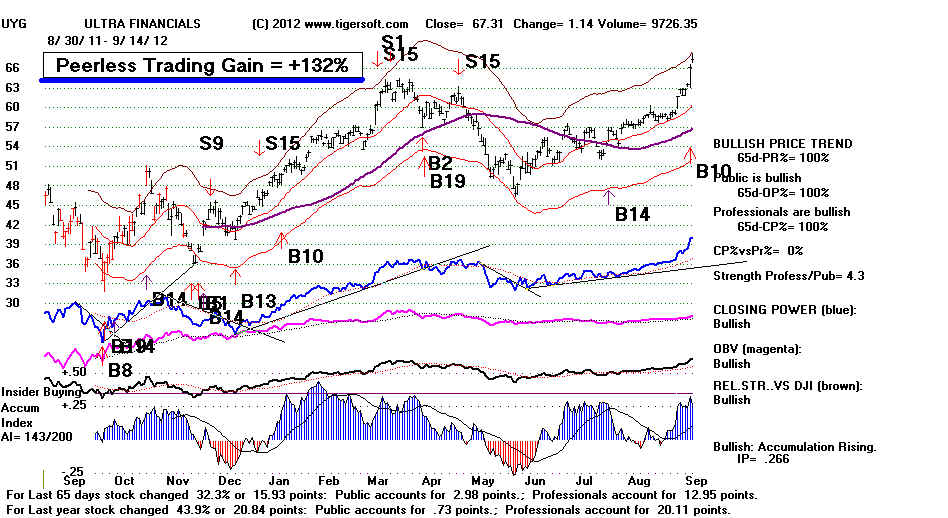 5. > By successfully predicting the DJI and big bank stocks, it predicts other
indexes and ETFs.


NASDAQ Trading Gain = +50%, Long and Short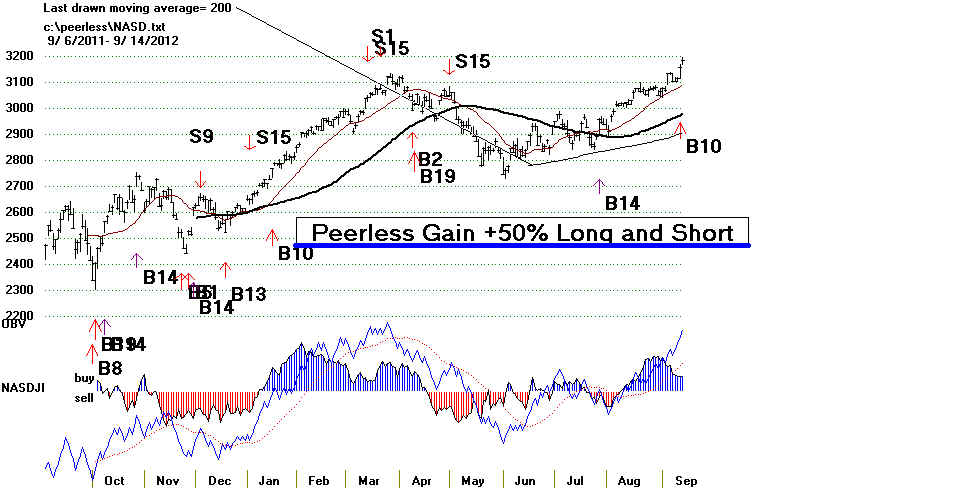 3x Leveraged Small Caps; ETF - TNA Trading Gain = +105%, Long and Short

DIA (DJIA ETF) Trading Gain = +52%, Long and Short


SPY (SP-500 ETF) Trading Gain = +58%, Long and Short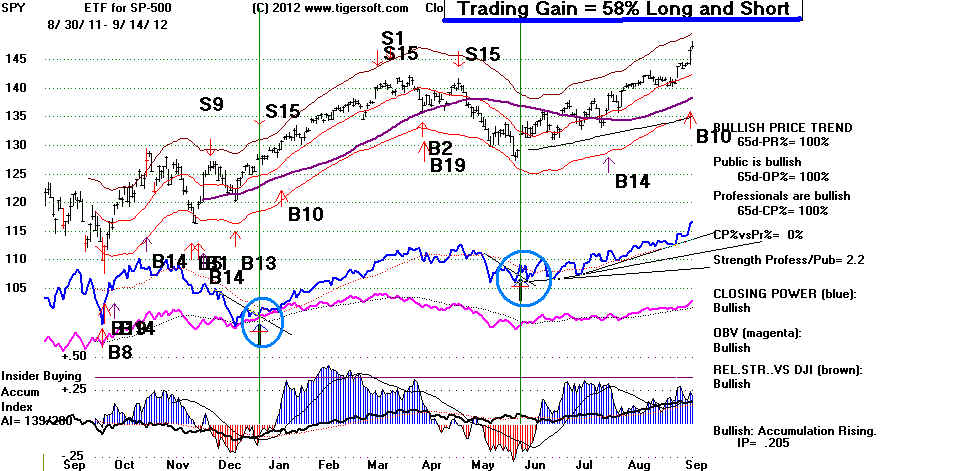 QQQ (NASDAQ-100 ETF) Trading Gain = +48%, Long and Short


IWM (Russell-2000 ETF) Trading Gain = +52%, Long and Short

EXPLOSIVE SUPER STOCKS 9/14/2012