Peerless Stock Market Timing: 1915-2012 Software $395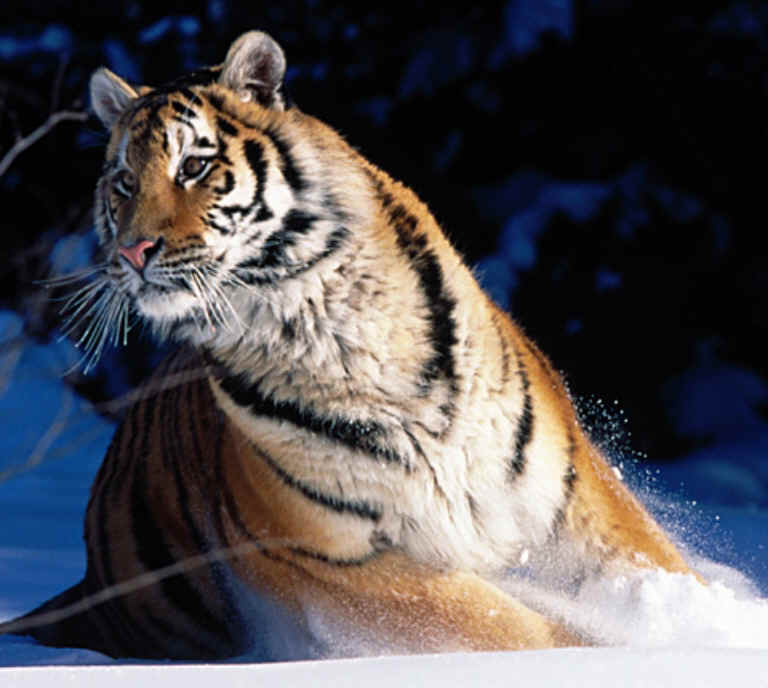 Peerless is our study of market history turned into automatic Buys and Sells.
Whatever you trade, the automatic Buys and Sells of Peerless Stock Market Timing on the
general market can make your trading and investing much safer and a lot more profitable.


IS THE STOCK MARKET MAKING A MAJOR TOP?

Peerless will tell you. See all the Peerless buy signals at the bottom in 1982
and the Buys at the bottom in 2003 and 2009. We always compare the current
Peerless chart with past charts

Another 1987 or 2008-like Crash in the making?

Major Peerless Sells before Crash of 1987.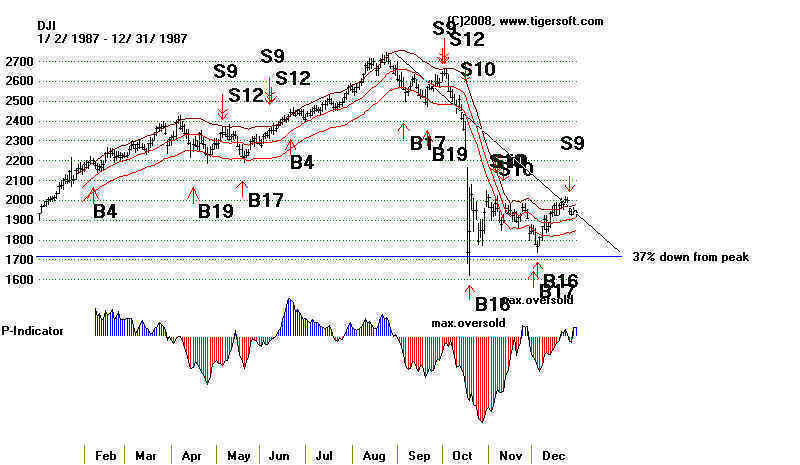 1998 Top and Collapse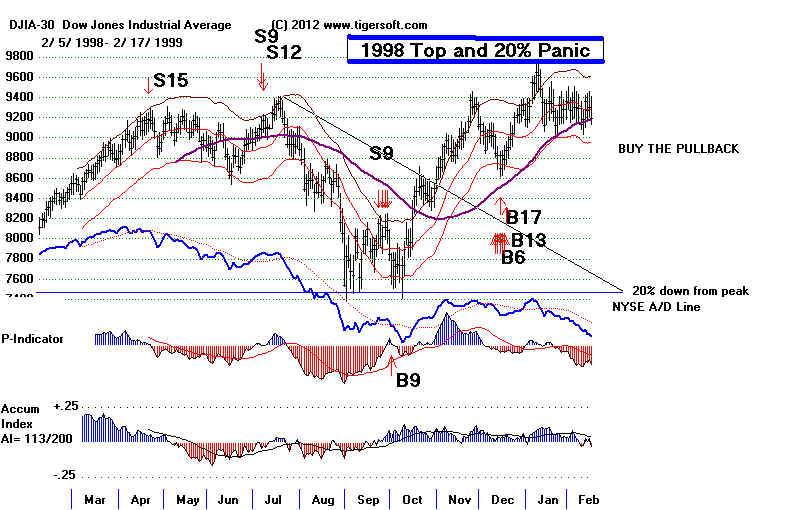 2002 Top and Collapse


2007-2008 Market Top


We can make Your Stock Trading Safe, Easy and very Profitable.
In life, good timing is often the key. In the stock market, it is usually the difference
between success and failure. Peerless gives automatic Buys and Sells on the general
stock market; it has been back-tested to 1928 and used widely since 1981.
Real-time, it has called every major top and bottom since 1981 when it was invented.
Turn The Market's Trends To Your Advantage with Peerless


> Peerless Stock Market Timing: 1915-2012 Peerless is PROOF that the stock market can be profitably timed.
> Buying and Hold? - Very Risky and So Unnecessary.
> Peerless Real-Time Buys and Sells since 1981: Calling All Tops and Bottoms, too.
> What Should You Trade When Peerless Gives a Reversing Buy or Selll?
> SPY, DIA, QQQ, Explosive Super Stocks, Killer Short Sales Leveraged Inverse Short ETFs
> Peerless and Country ETFS: 1996-2012 .


Call 858-273-5900 today to order.
Calling tops and bottoms REAL-TIME with Peerless is a lot of fun. It's very profitable.
You will sleep better. And you can get on with doing Life's more important things. Why delay?
Peerless and TigerSoft Special - Order here $495 Nightly On-Line Hotline $350/yr Subscribe